Quick overview for time tracking
After each employee has created a pin, the working time can be recorded via the blue terminal. The time recording terminal can only be opened by an admin or manager.

Here the employees enter their individual pin to start and stop the time recording and to start and stop a pause.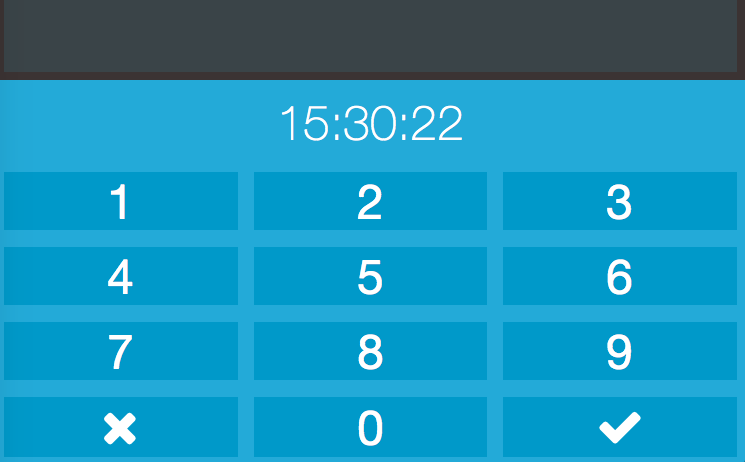 This recorded time is now displayed under "Recorded working time", can be edited and confirmed by an admin or manager. The recorded actual time can be assigned to a target time from the weekly schedule. To do this, click on the day of the recorded working time:

Now a new window opens. Click on "connect with assignment" and select the desired shift from the weekly schedule. If an employee has forgotten to record his break, it can also be added here.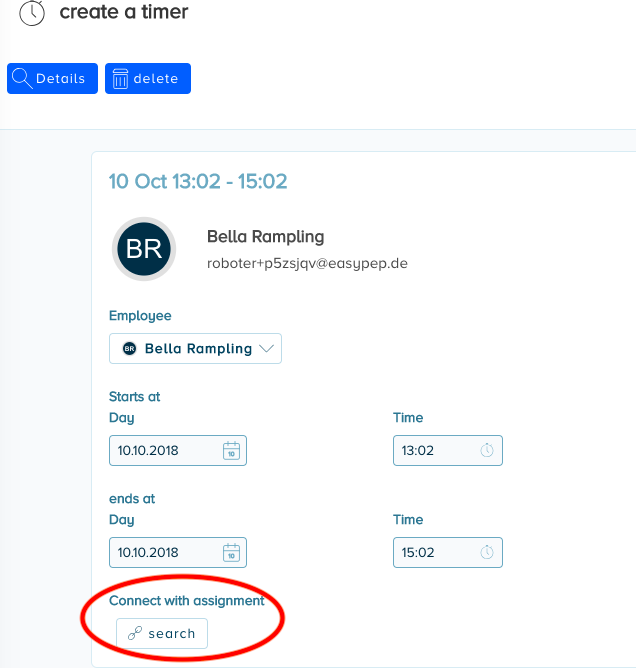 Did this answer your question?